Panasonic confirms they will launch new affordable FF cameras but still insists no APS-C L-mount is on the roadmap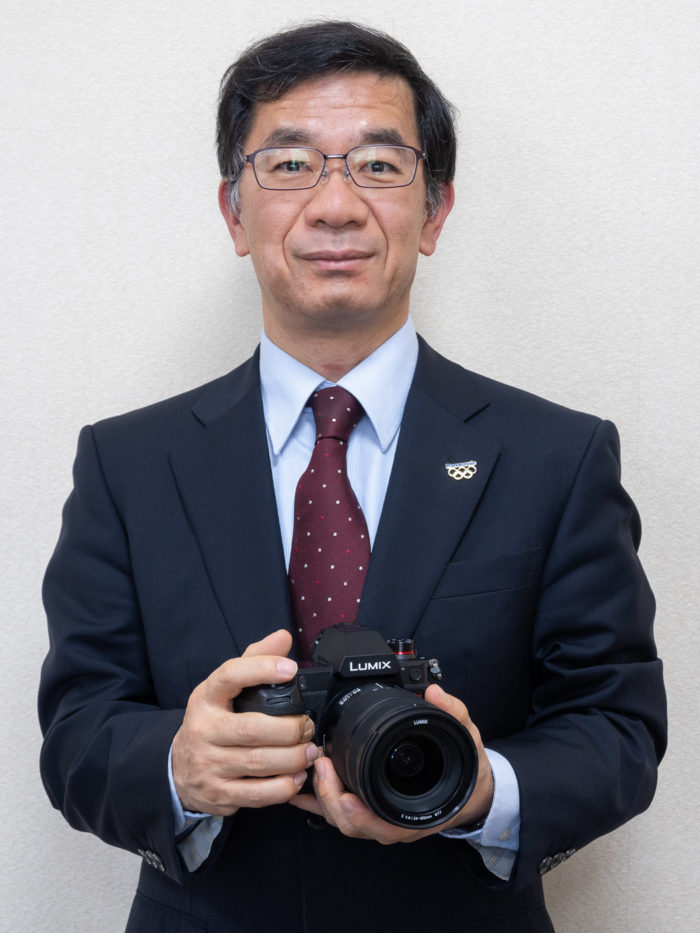 The french website Photorend interviewed Yosuke Yamane, Director of Imaging Business Division at Panasonic:
Panasonic has 10% market share in the $3,000 camera segment:
These three models are offered at more than € 3,000, which has enabled us to obtain more than 10% of the market for full-size mirrorless (for the range of devices over € 3,000). It is in line with expectations and we are satisfied with the results.

Best selling S cameras:
among our three models, the S1 is the one that sells the most (in terms of quantity), because its price is affordable. However, S1H sales are higher than expected due to its significant appeal to the video and film industry. The S1R sells less than the S1, but allows us to mark our intentions for the industry, especially for professional photographers. Rather than chasing numbers, we would like to convey the message of our determination in the development of photography.

2020 market forecast:
The full-size hybrid market will experience greater growth this year. Compact or SLR cameras will be on the decline.

More affordable full-format device:
we would like to expand the product line, and you should wait for the next announcements from Lumix cameras.

French market goal:
we want to become number 1 for full format hybrid cameras on the French market.

APS-C L-mount camera is not coming:
our strategy is very clear: we will strengthen the Micro 4/3 mounts and the L mount in full format. A small L-mount sensor could cause confusion on the market. We have two sizes of sensors. If we have three, this could cause confusion, so we will not develop an APS-C version of the L-mount and will focus on the full screen.

Panasonic considered making the L-mount compatible with m43 lenses:
Sony's E-mount supports both APS-C and full frame, but we don't expect a large number of users using large, full frame lenses to turn to small Micro 4/3 sensors. A common Micro 4/3 and full format system therefore makes little sense.
We understand this request and we seriously considered the issue when we developed our full format cameras to offer a unified format for full format and Micro 4/3 sensors, but we decided not to do it because we think it would does not bring great added value for the user.

Covid 19 effects:
we are trying to minimize the damage caused by the Covid-19 [Response dated March 5, 2020. Editor's note]. We have a production site in China, but near the eastern coast, towards Taiwan, so the damage is not as great as in other cities; 80% of the employees have already returned to the factory, but some suppliers still have difficulties. In these circumstances, we try to minimize the damage. Camera factories in China are starting to operate again right now.